Home
Welcome to the Health & Safety Advisory Service Ltd (HSAS) website.

We specialise in providing Health & Safety training and consultancy services to clients ranging in size from multinational corporations to companies of less than 10 employees.

Established since 1993 we have succeeded in winning our clients through our no-nonsense, common sense approach to Health and Safety issues.

Some of our clients include:
- Honda of the UK Manufacturing Ltd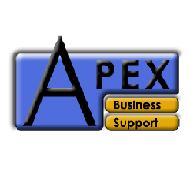 - Honda Logistics Centre (UK) Ltd
- Hills Group
- Johnson Matthey Fuel Cells
- Matthew Clark
- Constellation Europe
- SAS Software
- Thamesdown Transport
- Dyson
- Wilkinson Sword
- Debenhams
- Wilts Wholesale Electrical Co. Ltd
We Provide:
Advice & guidance specific to client's requirements

Best practice, legal standards and legal compliance

Training by industry experienced instructors to enable clients to protect their employees, customers and businesses

Reduced risk / reduced costs

Increased peace of mind


Caring and responsive approach

Set your creativity free with our choice of modern, contemporary sterling silver beads and hanging charms, designed because your individual style is so much more than just fashion
For more information or to upgrade your website please contact -
Apex Business Support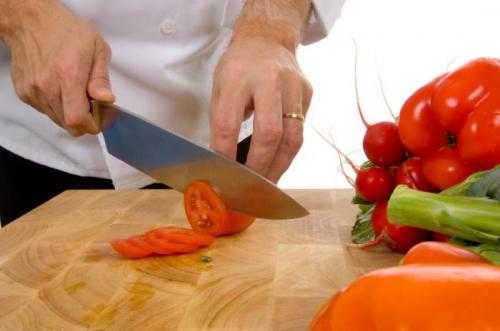 Rose 3
Fine our great specialist reds ffrom Marloberer 12.95 Avb 14%.
Total results: 9